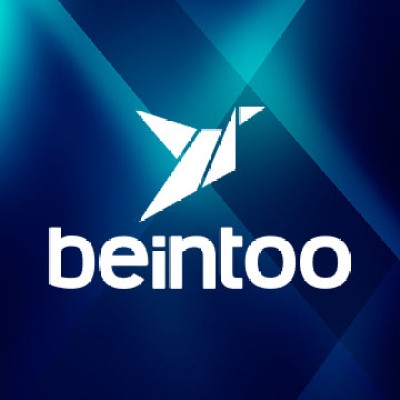 Digital advertising & marketing company with a data-driven and omnichannel approach. Thanks to our proprietary technology, based on smartphone GPS signals, we can collect and analyze geo-behavioral data in order to provide important insights about the customer journey, interests, and intent to buy. We support brands, marketers, and publishers to reach business goals through Iper-targeted Digital & Mobile Advertising 
Campaigns, Business intelligence analysis to support marketing strategy
, Creativity, and engagement solutions for user conversion.
Location:
Italy, Lombardy, Milan
Investors
1
Funding Rounds
2
Mentions in press and media
11
Show more